Business
How To Find The Right Charities For Corporate Philanthropy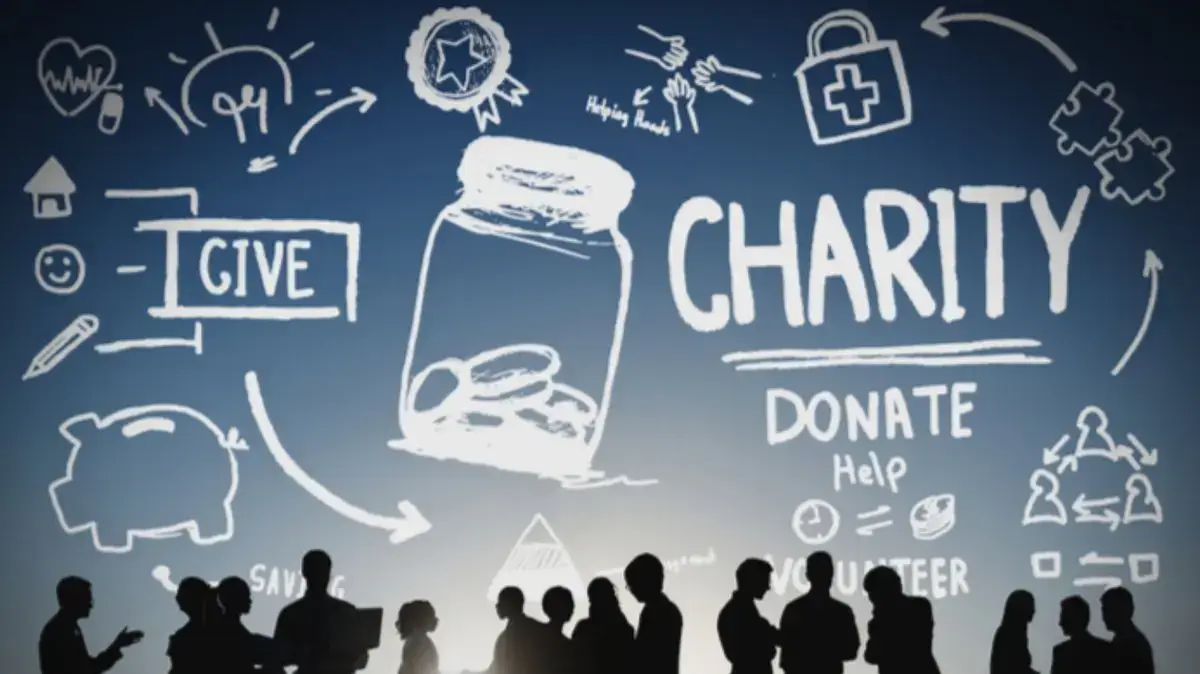 Corporate philanthropy is becoming increasingly popular because it is an impactful and simple way to effect change. If your company is interested in corporate philanthropy but doesn't know where to start, here's a list of easy steps.
1. Choose a Corporate Philanthropic Model
Strategic and general philanthropy are the two types of philanthropic models that corporations often use. A company wishing to engage in strategic philanthropy would interact with nonprofit organizations that are related to its business model. For example, if your business is a hair salon, you may want to partner with a charity that makes wigs for cancer patients. 
Corporate philanthropists like David Johnson Cane Bay Partners co-founder, identify needs within their local communities and allocate funds to address these issues. This kind of philanthropy is referred to as general philanthropy, and it directly impacts the neighborhoods surrounding a company's location.
Your business can practice both types of philanthropy simultaneously or at different times for specific fundraising campaigns. 
2. Identify a Cause for Your Company to Support
Once your company has identified the type of philanthropy it wants to engage in, you can brainstorm some causes that your business might want to support. This is a good time to foster company involvement. Encourage your workers to suggest causes of their own. You can even hold a company-wide vote to determine the charitable direction that your company should pursue.
Promoting worker participation will make employees feel more engaged in company decisions and they will be more willing to devote their time to the company's humanitarian efforts when it is needed.
3. Research Charities That Share Your Company's Values
While the nonprofit you choose to sponsor does not have to be related to your company's primary purpose, its core values should align with those that your business espouses. This will strengthen the relationship between your company and the organization, providing more opportunities for future collaboration. 
4. Screen All Nonprofits
Some organizations are not who they claim to be, and it doesn't hurt to be cautious, especially when it comes to your company's funds. Fortunately, there are ways to determine if a charity is real or a scam.
Every nonprofit is given an Employer Identification Number, also referred to as an EIN or a Tax-ID, and it should be available to you upon request. You should be able to find the nonprofit in the IRS's Tax Exemption Database by plugging in the EIN. If an organization does not have an EIN or proven registration with the IRS, it is likely to be a front for a scam operation.
That being said, even legitimate nonprofits can have a rocky reputation. It is highly recommended that you research the history of the organization to ensure that your money is in good hands and to protect your brand image. Companies like CharityWatch, the BBB Wise Giving Alliance, and GuideStar monitor nonprofits and rank them based on their spending habits and transparency.
Finding the right nonprofit to endorse takes time and effort, but it is entirely worth it.