Business
What To Look for In A Tractor Package Deal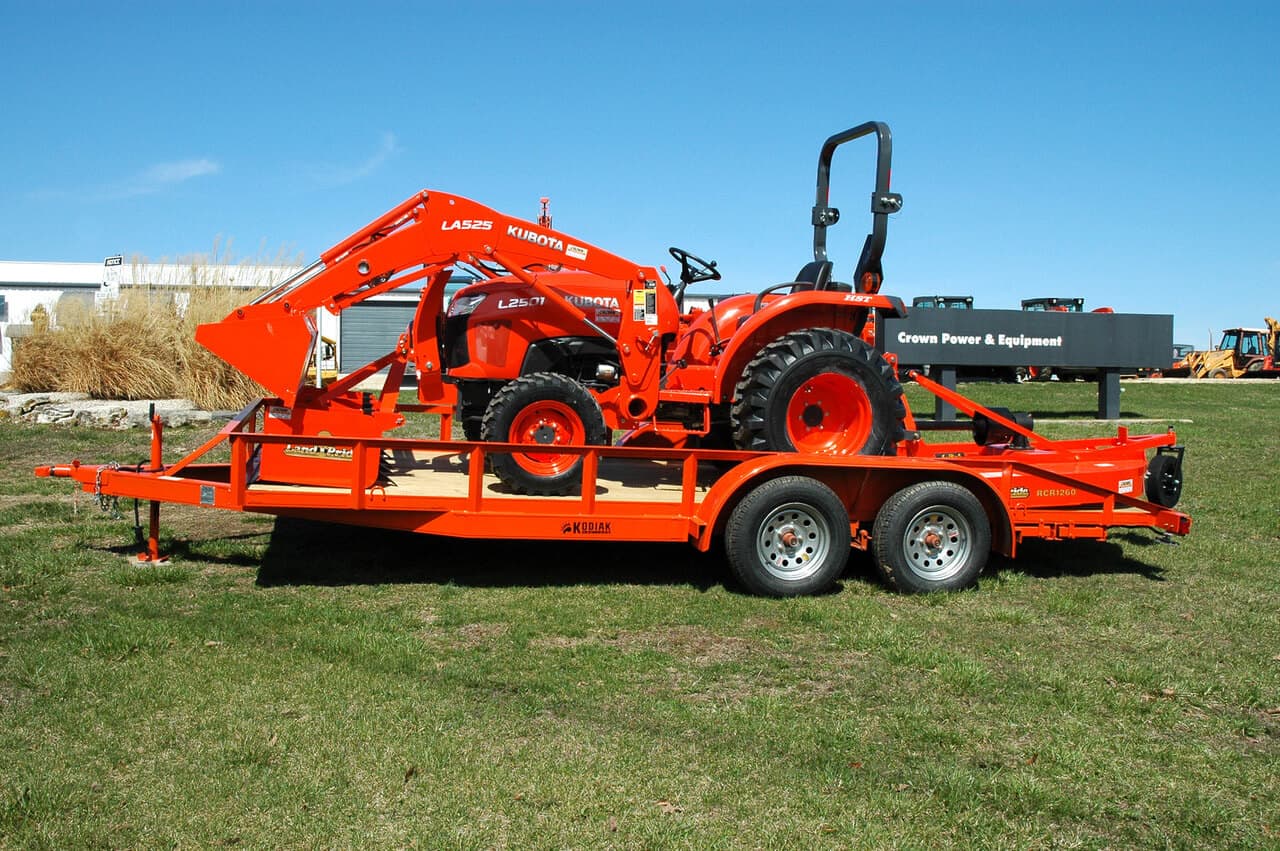 If you are planning to buy a new tractor or upgrade your existing one, tractor packages can save you a lot of money. These deals offer a combination of a tractor and compatible attachments at a discounted price. However, not all tractor package deals are created equal, and you need to do your research to make an informed decision. In this post, we'll discuss six crucial factors you should consider before buying a tractor package deal.
Compatible Attachments
One of the primary benefits of tractor package deals is that they come with compatible attachments that you need for your specific tasks. Before you buy a package deal, make sure the attachments included in the deal are suitable for your needs. For example, if you need a tractor for mowing your lawn, a package deal that includes a bush hog, a box blade, and a front-end loader may not be the right fit for you.
Price
Price is a crucial factor to consider when buying a tractor package deal. While package deals are generally cheaper than buying a tractor and attachments separately, the price can still vary widely. Before making a purchase, do some research to determine the fair market value of the tractor and the attachments you need. Compare the prices of different package deals to find the one that offers the best value for your money.
Brand Reputation
Brand reputation is another essential factor to consider when buying a tractor package deal. Look for a reputable brand that has a proven track record of producing reliable and durable tractors. A reputable brand will also offer better customer support and warranty options. Don't be swayed by lower prices from lesser-known brands if it means compromising on quality and reliability.
Delivery and Installation
When buying a tractor package deal, you'll need to consider delivery and installation. Make sure the dealer offers delivery and installation services and that they are included in the package deal. Some dealers may charge extra for delivery and installation, which can add to the overall cost of the deal.
Maintenance Requirements
Maintenance is a crucial part of owning a tractor, and you need to consider the maintenance requirements when buying a package deal. Make sure you understand the maintenance needs of the tractor and attachments included in the deal. Check the warranty details to see what is covered and for how long. If you are not comfortable doing the maintenance yourself, check if the dealer offers maintenance services.
Power and Performance
Power and performance are crucial factors to consider when buying a tractor package deal. Make sure the tractor has enough power to handle the tasks you need it for. Look at the engine horsepower, transmission type, and other specifications to ensure it meets your requirements. Consider the terrain you'll be using the tractor on and the load capacity of the attachments included in the deal.
Customer Reviews
Customer reviews can provide valuable insights into the quality and reliability of the tractor package deal you are considering. Look for reviews from verified customers who have used the package deal for some time. Check for common complaints and issues that customers have experienced. If the dealer has a history of poor customer service, you may want to avoid their package deals.
Conclusion: Make an Informed Decision with These Crucial Factors to Consider When Buying a Tractor Package Deal
Tractor package deals can be a great way to save money when buying a tractor and compatible attachments. However, you need to consider several factors before making a purchase, including compatible attachments, price, brand reputation, delivery and installation, maintenance requirements, power and performance, and customer reviews.