Business
Tips On How To Start Your Small Business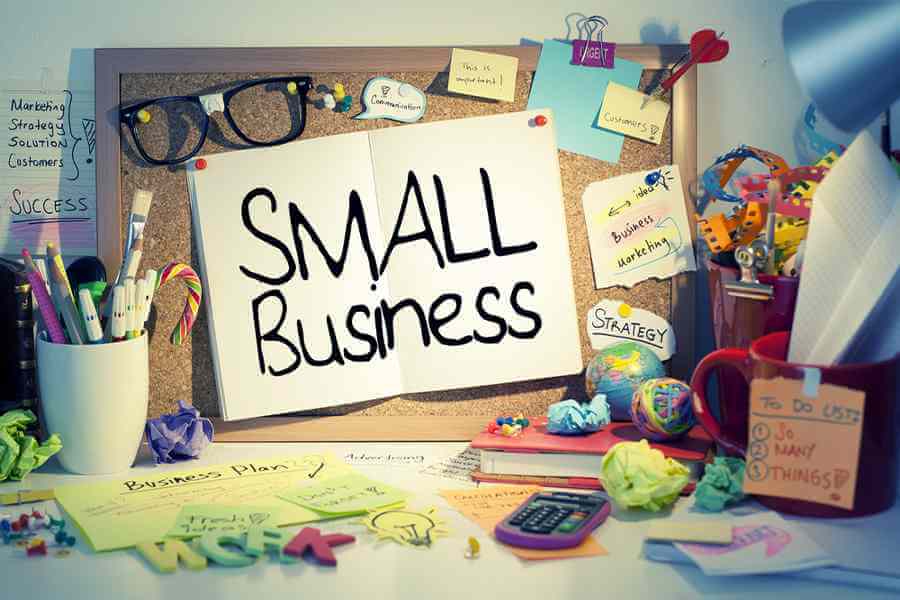 Starting your own small business can be an exciting time, but there are also a lot of moving parts you have to coordinate to get off to a successful start. What type of incorporation is best for your business? Have you planned for business tax filing?
Launching your business doesn't need to be an intimidating venture — with proper planning, the right mindset, and careful spending, you can get off to a great start.
Develop Your Business Plan
A business plan outlines the purpose of your business, its structure, and how it will operate. You should know how you intend to position your business on the market; draft a mission statement and business goals; and compile a marketing plan for how you will grow your company over time.
Decide On Your Business Structure
LLC, sole proprietor, LLP, corporation? There are benefits to each, and depending on what you want from your small business, and how you intend to structure it, will guide you on which incorporation status is right for you.
Consider Your Business Capital
All businesses need money to operate. But what if you don't have enough money to begin with? There are various ways you could borrow capital, from small business loans to grants to investment partners.
Register Your Business
Choosing the perfect name for your business is one of the fun parts — and once you have it, you can proceed with registering your business in the state or province you are operating in. You will also need to acquire an employer identification number to do business with and file taxes.
Get the Necessary Permits
You want your business to stay legally compliant. If you deal with food or alcohol, you will need inspections and the proper certifications to operate. Check your state's specific issuing agency for what permits you need to do business.
Make Sure You're Insured
A small business can represent a lot of time, money, and commitment — so don't lose everything if disaster should strike. Make sure your business, property, assets, and employees are properly insured. Insurance ranges widely in price, depending on your business model and what products or services you offer, but it will protect you against liability claims and cover any losses you may suffer while operating.
Vendors and Supply Chains
If your business sells physical products and goods or operates as a restaurant or bar, you will want to establish good relationships with vendors who supply your business. Before you launch your business, establish a plan on which vendors you'll contract with and make contingency plans in the event of supply chain slowdowns that could directly hurt your business's bottom line.
Establish Your Business Presence Online
To be competitive, your business needs to have a well-designed, professional website that clearly lists your services or products. Connecting social media accounts helps you boost awareness of your brand. Have your business contact information readily available so your customers don't struggle to find you.
If your dream is to run a small business, the good news is there are many excellent resources to help you through the process! Doing your research into what's needed will set you up for success and you'll soon be on your way to doing what you love.