Business
List Of The Best Safe Proxies For Payments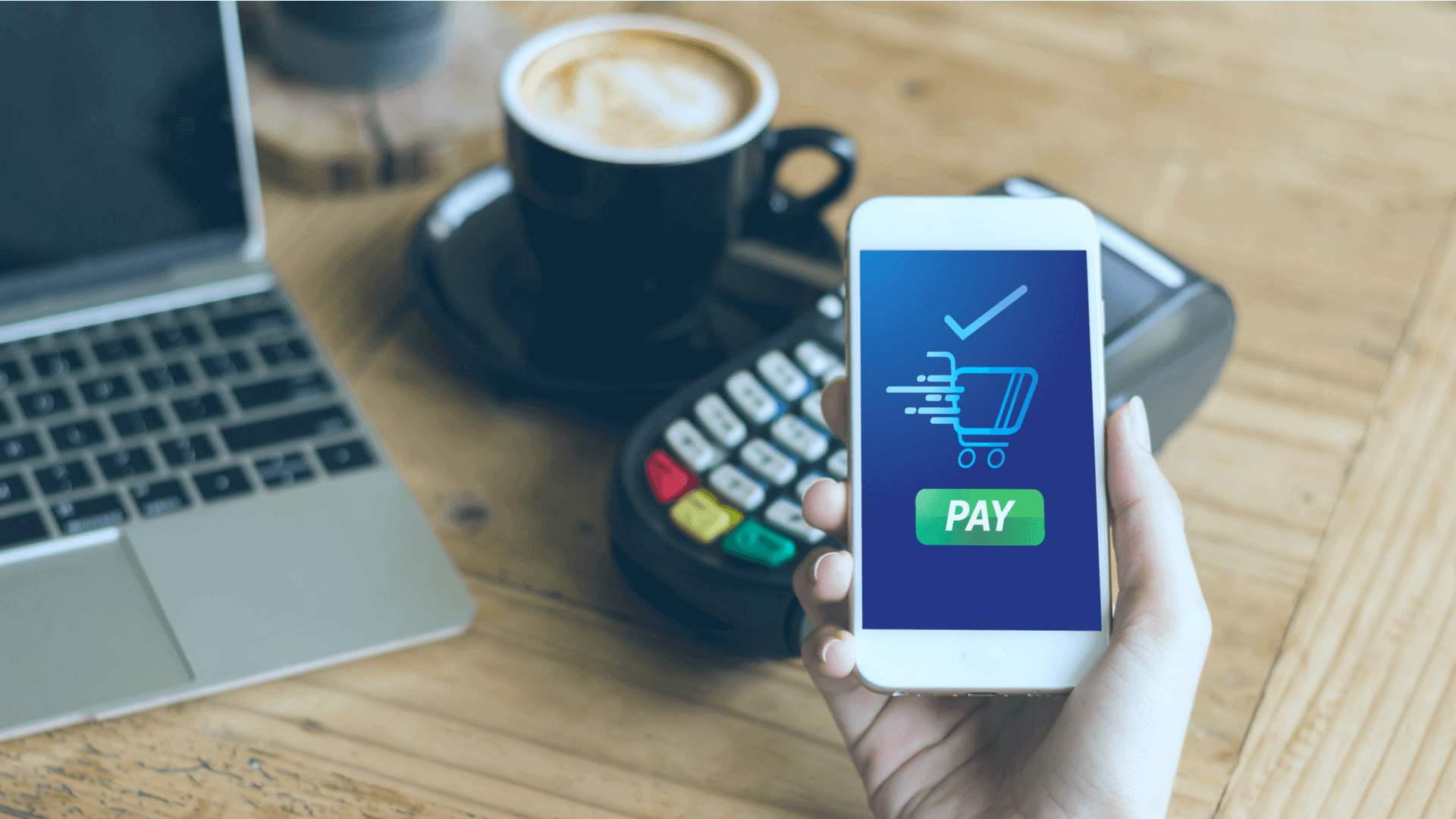 Proxy servers help you get rid of inconvenient internet blocks while you are working. They grant you access to your favorite websites and help you receive the information you are looking for. However, not all of them are equally safe. If you want to make sure that you have a reliable payment gateway, you need to use only trustable and popular services.
Why Do You Need A Proxy?
A proxy server allows you to access the websites you currently need. Sometimes even your company's website may be blocked by mistake. ISPs, Wi-Fi available in public places, schools, governments, and various companies have their restrictions to a certain content you may need.
A proxy server allows you to enter the blocked website based on your current geolocation. You don't have to wait until your trip abroad is over to visit the page of your company or check the schedule of your child at school. Proxy transfers your actions to the server in a different country, helping you to hide your current location.
Risks You Face Using A Proxy
Not every proxy service is safe for you, and some of them contain numerous threats to your software. The major risks you may face using an unreliable proxy server:
HTTPS is not used. Unlike VPNs, proxies do not encrypt the traffic. The vast majority of proxies do not use the HTTPS secured connection. It means that the information you see on the server is not encrypted. Since it is not protected or hidden, other users may see it;
Security issues. You may find out that your gadget was attacked with malware after you used a proxy server. Not many free proxies can offer you protection from such cases. There are still risks that the server you use can damage the connection and bring malware on your device;
Multiple ads. After you turn on your proxy, the ads blocker you use stops working. You can get spammed with various ads in no time;
Problems with service in general. Proxy services can be too slow and overloaded. Not all of them are reliable, and they may not show you all the content you need.
Proxy Services You May Like
If you still want to use proxy after having read about all the problems that may occur with its application, here are the names of the most popular sites to consider. They have a reliable reputation and millions of users worldwide. Check their benefits before you download these services on your gadgets.
HideMyAss
You may know it as a VPN provider. Yet, the company has a free proxy for anyone who needs it. You can find servers in the US, UK, Netherlands, Germany, and Czech Republic. It offers a secured Internet connection for you. You can even encrypt the URL you use, prevent the running scripts, and disable the cookies.
Hide.me
This is another service that is known as a VPN provider in the first place. Yet, they offer high-quality proxies too. The servers are located in the Netherlands, Germany, and the US, which is slightly less than HideMyAss offers. Yet, Hide.me provides better security. You can encrypt the page using its features and remove objects. You can use it as an extension on Firefox and Chrome.
KProxy
If you are looking for a service that provides only proxies and not combines them with VPN, here is KProxy. Many users around the States consider it as the most secure and reliable tool for the work. There are 10 servers based in the USA available. While it works only with one country, people in the US can easily rely on its features. However, if you have a website restricted to you based on the geolocation, you need to look for another proxy server to use.
Whoer
Whoer provides both free proxy servers and VPN. You can use it as an extension for Opera, Chrome, Yandex, and Firefox. The servers are ready to use for London, Paris, Stockholm, Moscow, St. Petersburg, and Dallas.
Megaproxy
Megaproxy has its own unique features you will not find in other proxy services on the list. This proxy tool can hide your operating system or browser, granting you a high level of security. Among its other features is the ability to prevent the repetitive animation that appears on the websites. It has the ads blocker too. Yet, this proxy has its limit, which is only 60 pages during the five hours. If you are going to use it on a daily basis, this may become a problem.
Paid Proxy Solutions
If you don't mind paying for the services that proxy provides you, you will find a wide range of options on the market. Pay attention to them before you decide which one to choose.
Luminati
Price: $0/50 for 1 GB shared proxies, $0.60 for IP private proxies, $12.5 for a GB, monthly plan of residential and mobile IPs
It is the biggest provider of proxy services around the world. There are 30 million different IP addresses in 195 countries. You don't have any restrictions for the session, and there are exclusive IPs.
RotatingProxies
Price: $39 per month for 10 proxies, $1683 a month for 1000 proxies
This service is US-based. These proxies are safe for business, account creation, and verification. You receive back connect services. They act quickly and safely.
Smartproxy
Price: $75 a month for a micro subscription, $200 a month for starter, $400 for regular, $600 a month for advanced
As you may have noticed, the prices are slightly high. However, for this price, you receive 10 million IP addresses from 195 countries. The response time is 3.1 seconds only. You can get access to Twitter or Facebook if they are banned in your current location.
The Best Proxy
With all the options that the current market provides, it is not that easy to pick the best one. Since some of them are free of charge, you may try them one by one until you find the service you need. If you want to use the advanced tool, you have to pay for a subscription.