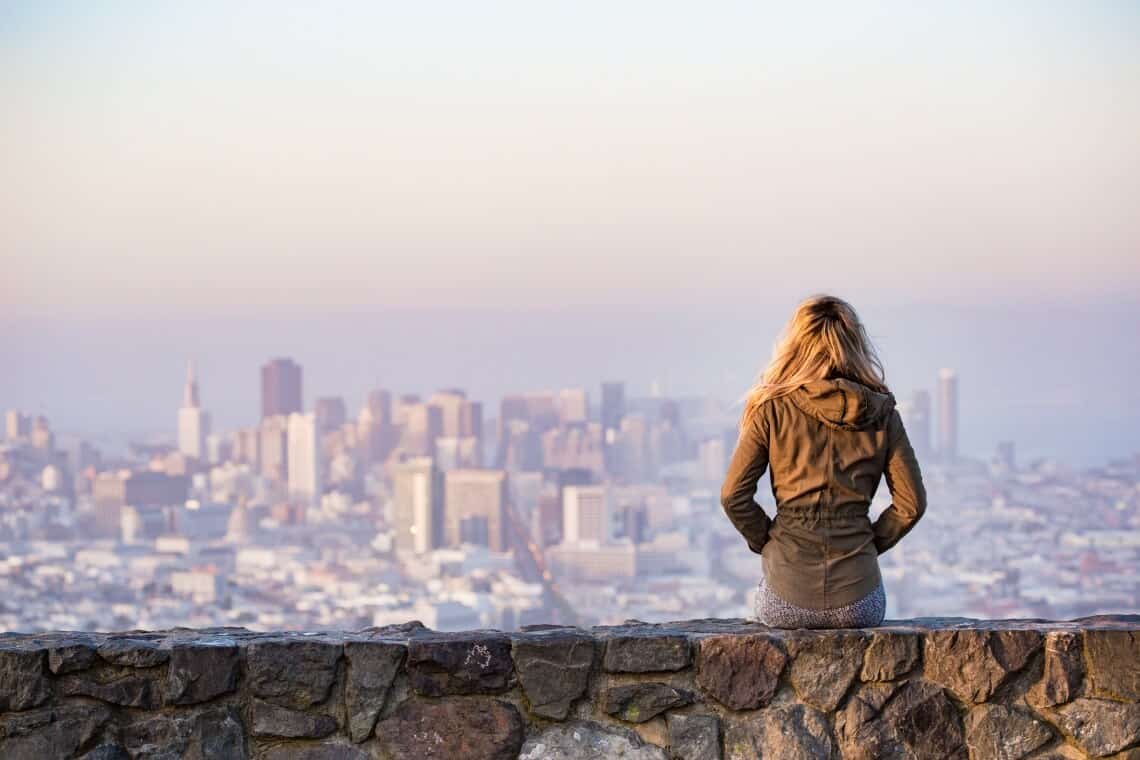 Moving to a new town can be both exciting and daunting. On the one hand, you have the opportunity to start fresh in an unfamiliar place with lots of potential for adventure. But on the other hand, it can feel overwhelming trying to adjust to a new environment and build a sense of home. Settling in after relocating doesn't have to be difficult or stressful though; there are several steps that you can take towards creating your own community in your new location. Here are some tips on how to settle into a new area quickly and make it feel like home.
Find Out About Local Services
When settling into a new area, one of the most important things to do is to get familiar with the local services available. This can range from knowing where your closest grocery store is located to finding out about nearby medical facilities or childcare options. Finding out about your local services will make it easier for you to navigate around the area and help you know what to do should you need a contractor to come out and, say, fix a leak in your bathroom.
Social media can be a useful tool when settling into a new area. You can use platforms like Twitter and Facebook to find out what's going on in the local community and get advice from those who have already lived there for some time. If you're looking for specific services, such as doctors or dentists, try searching hashtags related to these. You can also make use of more traditional business directories, either printed ones that may come through your door, on online directories like YauZer, to find what it is you are looking for.
Explore Your New Area
Exploring your new location is an essential part of settling into a new place. Not only will it help you become more familiar with the area, but it can also aid you in finding ways to help you settle in even further. One of the best ways to familiarize yourself with your new surroundings is with a simple walking tour. Taking a stroll in the area around your home can provide invaluable insight into what makes your area unique and special, and why so many others have also made the move there.
Visiting local attractions such as historical monuments, parks, museums, art galleries, and community spaces can provide a great insight into the history, culture, and traditions of your new area. These sites can help you learn more about the area's past, such as when it was founded, what significant events have occurred throughout its history, or how it has evolved over time to the place it is now – perhaps they will even reinforce to you that this is the right place for you to be right now.
Find Your Community
Making friends in a new area can be difficult when starting from scratch. The best way to start is by looking online for listings of upcoming local events or clubs that might be of interest to you. This will get you out of the house and introduce you to new people who have similar interests. You could also check out local libraries, coffee shops, and other places where people gather to find individuals who they share common ground with.
Taking classes or joining a gym or fitness studio can be great ways to meet new people in a low-pressure environment. There are plenty of options out there when it comes to classes, from local theater groups, to art classes, to sports teams and running groups, all of whom will meet regularly and where you know you will already have at least one thing in common with everyone there. It can be nerve-wracking to put yourself out there and get to that first session, but it shouldn't be long before you are chatting like you've been part of the group for years.
Maintain Connections With Friends Back Home
One of the best ways to combat any homesickness and make settling into a new location easier is to maintain connections with friends back home. Hearing the familiar voice of someone from back home who knows and cares about you can be a powerful emotional experience when settling into a new area. Not only does it provide comfort, emotional support, and a sense of security, but it can also help to bridge the gap between the old and new life. Plus, when talking to friends from back home, you can get updates about what is happening in their lives as well and keep up to date with any good gossip from your old place!
Together with maintaining connections with friends back home, it is important to also encourage them to visit you in your new area. Visitors from back home can give you the comfort and familiarity of being in the same physical space as someone that you know and love. It can also be a great way to explore the new area with someone who you share interests with and make happy new memories together.
Final Thoughts
Settling into a new area can be an exciting but challenging experience. Taking the time to explore, meet people and build connections in your community will help you integrate faster and make it feel like home sooner. Additionally, making sure that you know who you can call if you need help and putting in the effort to maintain existing friendships are also important steps when relocating. With these tips, we hope that you'll have an easier transition as you settle into your new surroundings – good luck!