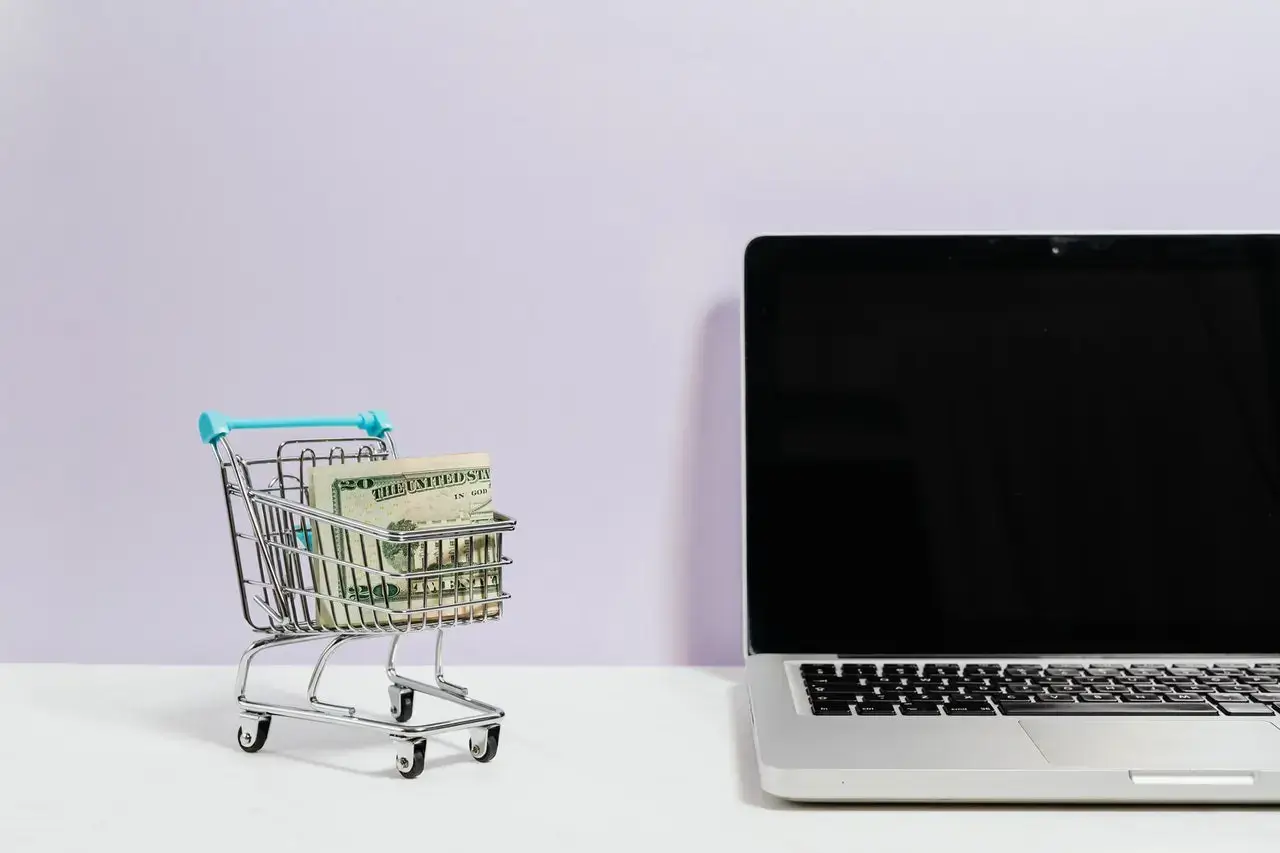 Electronic devices are increasingly important to your daily life, whether you want to complete work assignments, stay informed about the world, or entertain yourself for an hour or two. Because of their complexity, they are also expensive, so buying new ones can be challenging. Continue reading so you can learn how to save money for first-time purchases and replacements.
Purchase Older Devices
Though technology advances at a rapid pace, you are not going to lag behind if you purchase slightly old electronics. Look for previous models or used versions of the latest items. They can still provide the same services and functions, but at lower prices than the newer versions. This is especially true for cell phones. For instance, if you buy used refurbished iPhone 11, you can still be on pace with other phone users.
Sell or Trade Electronics
Sometimes you want to upgrade a device, but your current one might still be in working condition. If this is the case, look for nearby electronics stores that buy used items. Most of them can offer cash or credit you can use for future purchases. This is especially convenient if you plan on getting something from that same store. Alternatively, you can personally sell devices for a potentially higher price. No matter the choice, ensure they are in top shape to get the most value.
Wait for Deals and Offers
Finding a good deal for a new laptop or phone is possible if you have some patience and good luck. Several stores and online merchants have temporary discounts and offers that can make it significantly easier for your wallet. Some deals take place during holidays such as Veterans' Day, Presidents' Day, and Labor Day, while others occur during unofficial celebrations like Black Friday. Also, look for seasonal sales, such as pre-Super Bowl television discounts around January.
Use Electronics Carefully
You can stop replacing electronics often and save some money by taking care of these items properly. Start by not leaving them plugged frequently, since doing so drains extra energy, increases the risk of a power surge, and degrades the battery's lifespan. Also, keep them away from extreme temperatures that can wear down their components. Finally, avoid dropping them from large heights by handling them carefully. With careful use, your devices can last for longer and cost you less.
Items such as cell phones, computers, kitchen appliances, and more are useful but can cost a fortune to buy or replace. You can save a significant amount of money by embracing tactics like these.