Business
Finding An Accountant In Your Area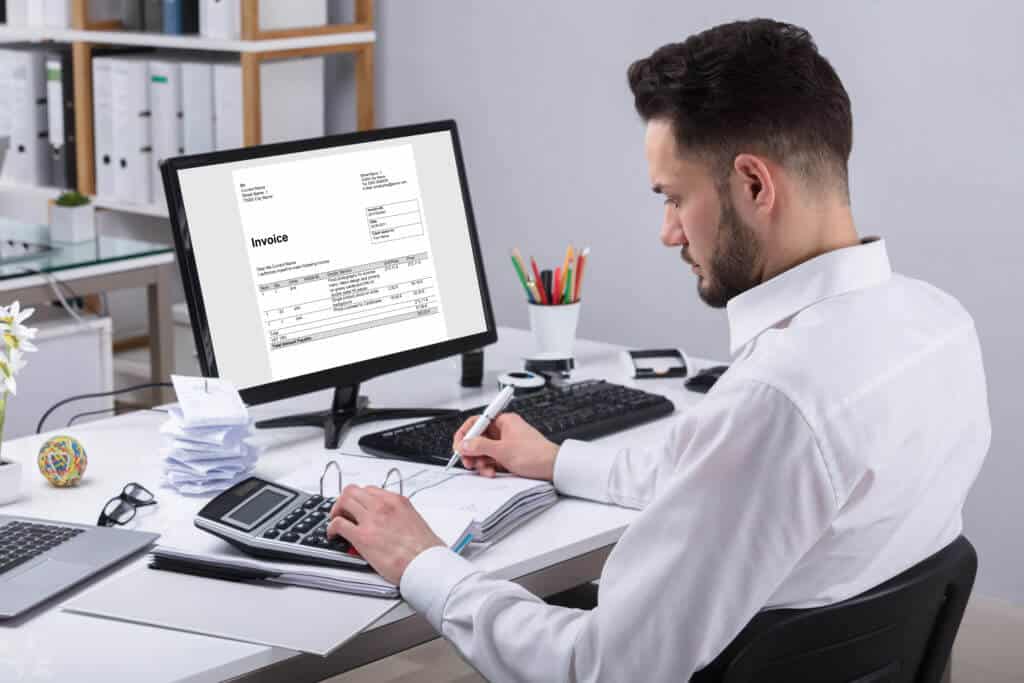 You may find yourself in need of a new accountant. Whether due to relocation or due to life changes creating more complicated accounting procedures than you are willing or able to do yourself, don't wait till the last minute to find an accountant to help you. It is important that you are able to communicate and trust your accountant, so take time in your search to find the right one.
How To Find An Accountant
You may not be able to rely on referrals due to your new location and not knowing anyone or simply because you realize you need someone who can specifically work with your unique circumstances. You do not want to settle with just anyone, so do your research before hiring. It is best to have a handful of accountants to interview to find the best one for you.
Rather than doing a general online search and siphoning through countless accountants that end up being dead ends, there are search companies like Ageras who will take on your search for you. These search companies will take your particular circumstances and needs and find certified, experienced accountants for you in your area that fit your criteria. Generally, this service is free of charge and is a great resource in the process of finding a good professional to work with. You will be given a handful of certified accountants to talk to so you can decide on your own who best fits your style, budget, and accounting needs.
What To Look For In An Accountant
Now that you have several accountants to choose from, what should you look for in your accountant and what questions should you ask of them? When deciding on who to hire, ask these questions:
Are they detail-oriented and creative? Will they ask you questions to understand everything going on in your financial world to best save you money?
Are they trustworthy? Will they work for you and keep your financial situation confidential at all times?
Are they your partner? Will they work with you not only at tax time but throughout the year to answer questions and help you manage large expenditures or unique financial circumstances?
Are they experienced? How much experience and background do they have in making sure they understand your particular accounting needs?
Cost Of An Accountant
You may think that you can save yourself money by continuing to do your taxes and filings on your own. As your financial situation gets more complicated so does the filing. You more than likely will miss something that could have saved you a lot of money. An accountant can cost anywhere from $125 to $425 an hour. Some simply have one fee for the creation of taxes and filings. Although this $425 fee sounds like a lot, compared to what a professional accountant can save you in time and money, it is generally worth every dollar.
You have to remember that your accountant will be working specifically for you and will do all they can to find ways to save you money. They know the tax laws, and they will also ensure you are in compliance. If you are ever audited, they will be able to provide any financial backup statements. Once you begin working with your new accountant and they begin to know you and understand your financials and background, they will be able to quickly guide you and assist you throughout the year and at tax time.
Your Accountant As Your Financial Guide
As things change in your life, your accountant can change with you. If you decide to open a business, your accountant can work with your personal finances and your business finances. They can be there with you from the start-up phase of your new business in getting you organized, finding the best software, filing financial statements, and opening bank accounts and bank cards.
You will have an immediate financial advisor in the organization, money management, and growth of your business to help you succeed. Large expenditures, expansion of inventory, or bringing on an employee are large undertakings for a small business. Having that professional at your side to guide you when and if you can make these big expenditures will ensure constant cash flow and success for your business and your personal finances.