Business
5 Tips for Starting a Charitable Foundation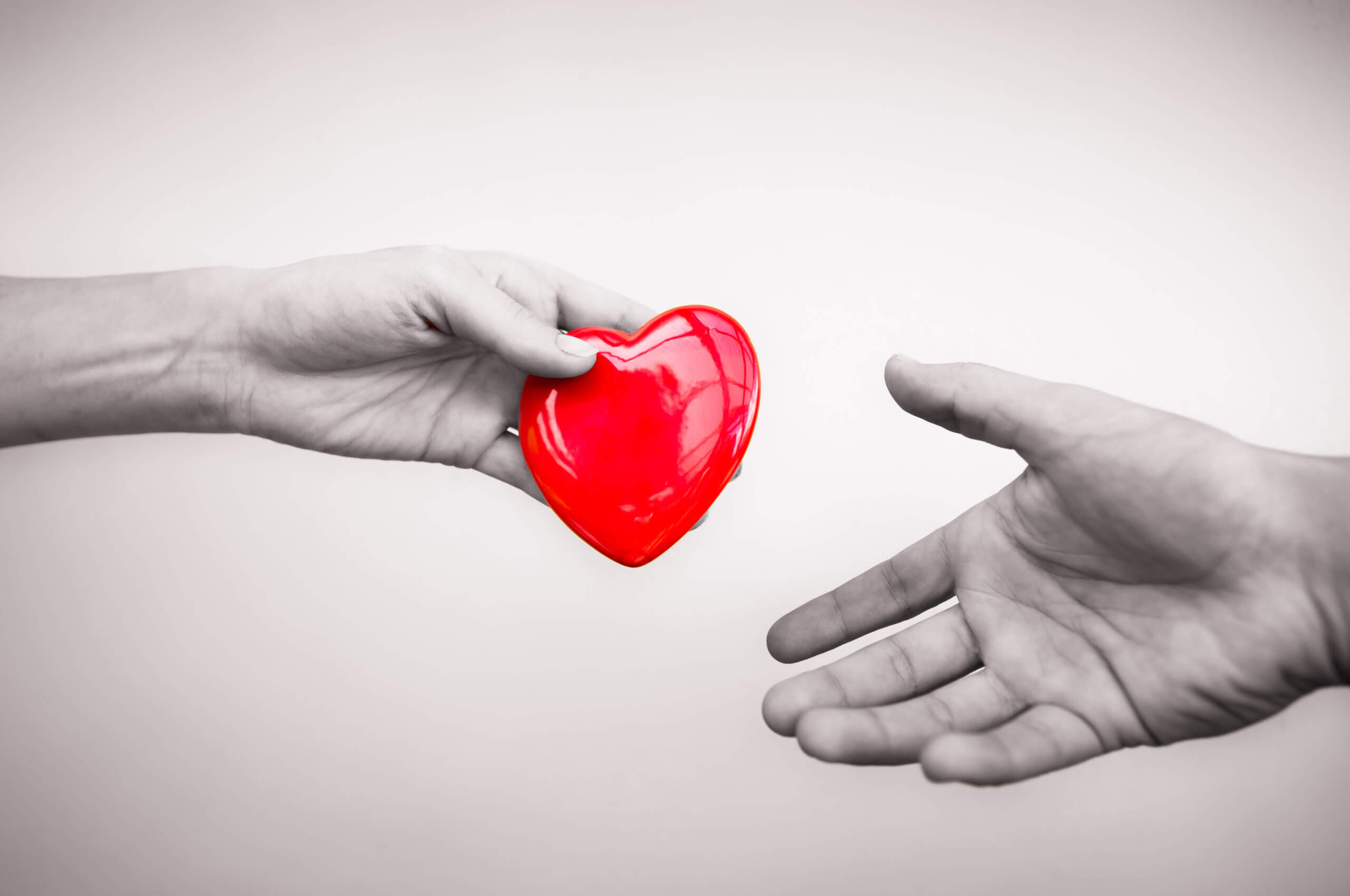 If you want to start a charitable foundation, you probably wonder how it works. Charitable foundations are often set up by wealthy individuals who want to give back to society. Here are five tips for starting a charitable foundation.
1. Decide What Kind of Foundation You Want to Start
Before you start, it's essential to define the problem your foundation intends to solve and set a goal for what you want your foundation to accomplish. The more specific you can be about these two things, the better.
2. Do Your Research and Come Up With a Plan
Make a plan. According to the Council on Foundations, "a foundation's grantmaking strategy should be thoughtfully developed and communicated to its stakeholders."
Get advice from tax professionals. Setting up a private foundation can be complex and require expert advice.
3. Start Raising Money
To start raising money for your charitable foundation, you should first develop a fundraising plan. The fundraising plan will include your objectives, the types of funds to raise, how much you need to raise, the timeline for raising funds, and who is responsible. In addition to developing a funding plan, there are three main ways that you can have your charity start raising money:
Fundraising Events: You can host dinners, golf tournaments, and raffles to raise money for your organization.
Crowdfunding Campaigns: You can create an online crowdfunding campaign on sites such as GoFundMe.
Direct Donations: People can donate directly through mail-in donations or online donation forms
4. Create Your Board of Directors or Trustees
As a charitable foundation, you must have the right people to help manage the organization. The board of directors should be made up of the founder and a group of trustworthy individuals aligned with the foundation's mission.
You want your board members to have relevant experience, a positive attitude, and be willing to work hard towards helping to grow your foundation. You also want someone on your team who can reach out to their network for support when needed and have a good relationship with the founder.
5. Choose a Name for Your Foundation and Create a Logo
It's a good idea to think about what your organization is trying to achieve and have a name that is easy to remember. You may also consider having a logo that is easy to recognize. This will make it easy for people who are not familiar with your organization because they'll know what you do and where you help children by just reading one sentence without having to dig through loads of information first.
Conclusion
If you find that your giving isn't enough to cover what charities need, consider starting a charitable foundation of your own! Start small, with just a handful of dedicated volunteers, and grow it over time. It can be challenging to plan out something new, so here are some tips to keep in mind while forming your foundation. You can count on the insights of experts like Stefan Soloviev to grow your foundation.